St. Johann in Tirol

Location: Leukental valley, approx. 12km from Kitzbühel
Population: approx. 9200
Altitude: approx. 659 m
Its location amid a wide basin makes St. Johann in Tirol a wonderful place that offers plenty of sunshine, generous snowfall, and great mountains for all kinds of fun outdoor activities. The town boasts 50 kilometers of slopes and 17 ski lifts on Kitzbüheler Horn, over 250 kilometers of groomed Nordic ski trails, a skating rink, over 200 kilometers of hiking trails between Kitzbüheler Horn and Wilder Kaiser, over 200 kilometers of designated cycling and mountain biking trails, indoor and outdoor swimming pools, tennis courts, a high rope course, a bouldering gym and much more. From approximately mid March to November, St. Johann hosts its popular farmers market where you can buy fresh fruits and vegetables, hearty speck and cheese specialties, rustic bread, fragrant herbs and soaps, real honey, Italian antipasti, poultry, fresh fish and many other local delicacies and handmade goods. The market is held every Friday.
Information source: www.kitzbueheler-alpen.com/de/st-johann-in-tirol/tirol-ortsinformation-zahlen-fakten.html. Visit this site for more information about St. Johann in Tirol.

Most popular locations in St. Johann in Tirol
Hinterkaiser
Sunny and quiet yet central locations like Weitau, Oberhofen
Center
Ski in / Ski out

Restaurant recommendation
Masianco
Rustica
Finks
Huber Bräu Stüberl
Post

Hotel recommendation
Hotel Park
Hotel Fisherman
Hotel Central
Sports Hotel Austria
Hotel Kaiserfels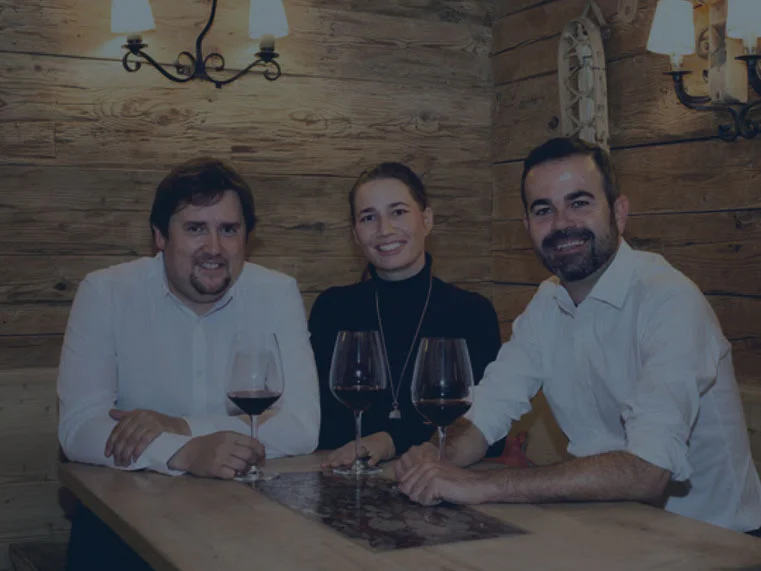 Did not find what
you were looking for?
We will advise you personally!
For us, professional advice, qualified service and personal considerations are our top priority!
That is why we like to take as much time as necessary until we have found your dream property together.
You are welcome to contact us on Sundays, public holidays and evenings too.

Your strong partner.

Broad Offering
From small apartments to luxury properties, from city life to idyllic country houses. Our portfolio impresses with
regional diversity.

Happy Customers
In recent years we have been able to successfully broker more than 250 properties for our customers.

Years of experience
Overall, we have more than 26 years of experience in the real estate industry and therefore have the best contacts and knowledge of the market.

Authentic & Regional
We are authentic, grew up in the region and have deep roots

Distribution & Marketing
Through our partner SAVILLS, with over 500 offices worldwide, we have access to buyers all over the world. We are ranked top on international real estate portals.

Appreciation
We always focus on people and their individual needs. With our customers and partners, we maintain a very close and personal relationship at eye level.

Constant development
Our journey as a threesome began in 2018, and in 2021 we opened our second mainstay with Aurum Alps Invest. The team currently has seven motivated employees.