Tourism Properties
Interested in owning or leasing a hotel? We have extensive knowledge and experience in the international tourism and hotel real estate markets. We understand the unique challenges of this sector and can provide you with expert advice and guidance. We are also happy to appraise your hotel and/or guesthouse.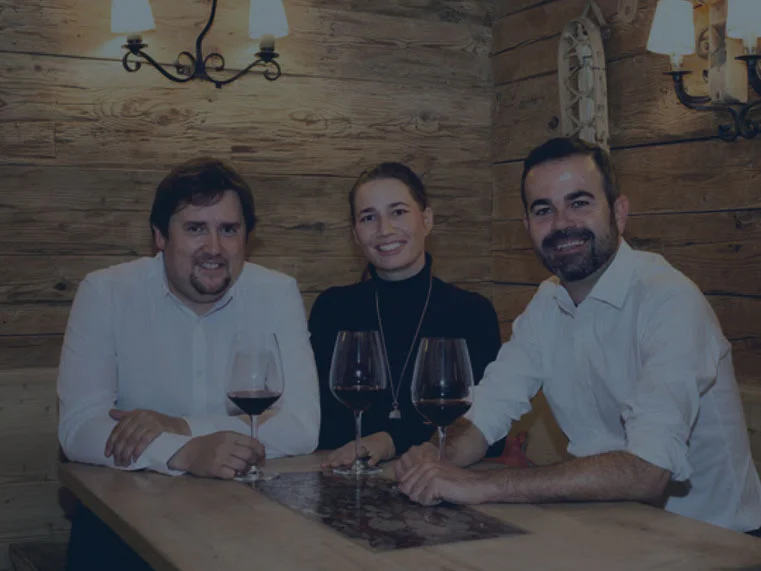 Did not find what
you were looking for?
We will advise you personally!
For us, professional advice, qualified service and personal considerations are our top priority!
That is why we like to take as much time as necessary until we have found your dream property together.
You are welcome to contact us on Sundays, public holidays and evenings too.