Home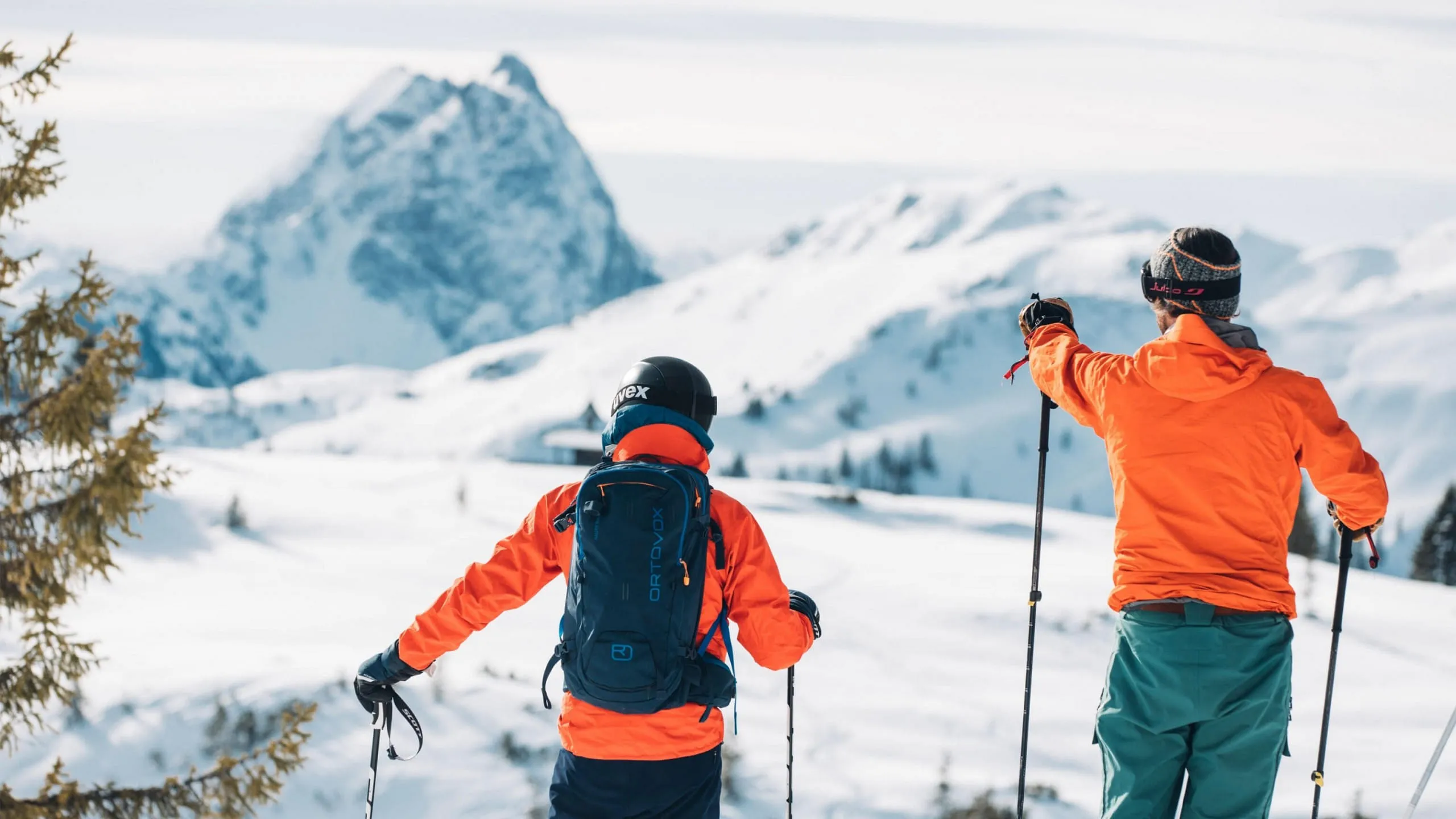 From here. Here for you.
Welcome to Aurum, your local real estate professionals in the Kitzbüheler Alps and Wilder Kaiser region!
For us, professional advice, qualified service and personal attention are our top priorities! Therefore, we take as much time for you until we have found your dream property together. You are also welcome to contact us on Sundays and public holidays as well as in the evening.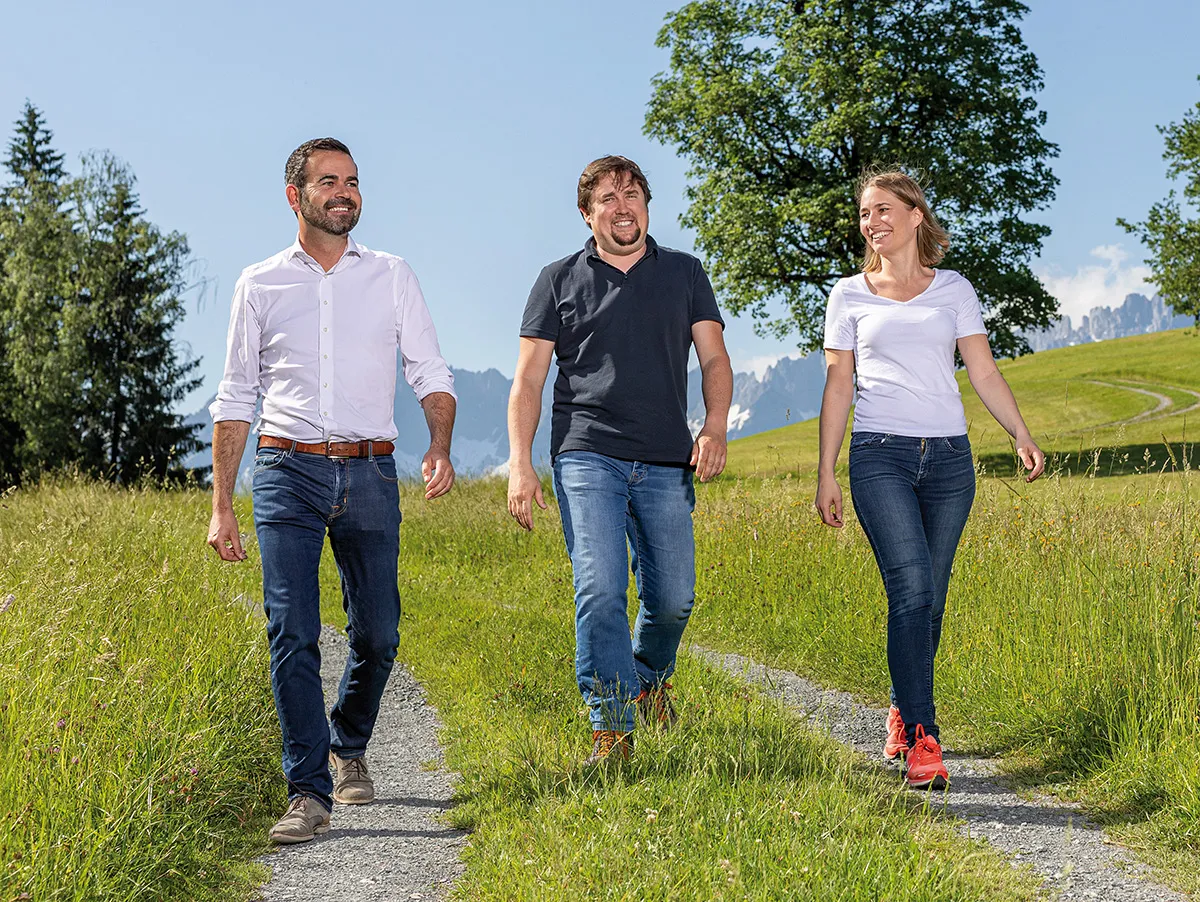 Send us your request.
Experts on Site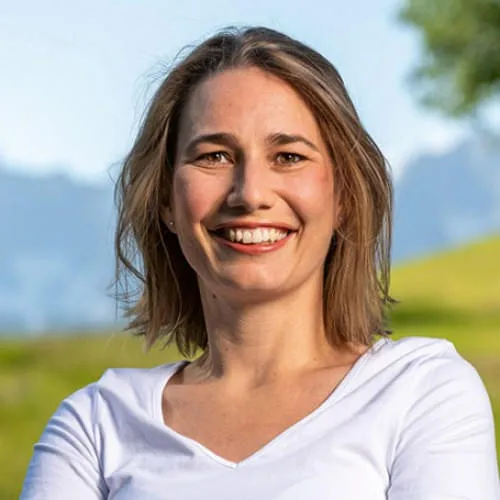 Anita Kneringer MA
Sales/Acquisition/Internal processes
Owner - Managing Director COO
ak@aurum-immobilien.com
T: +43 5357 500 20
M: +43 664 15 69 140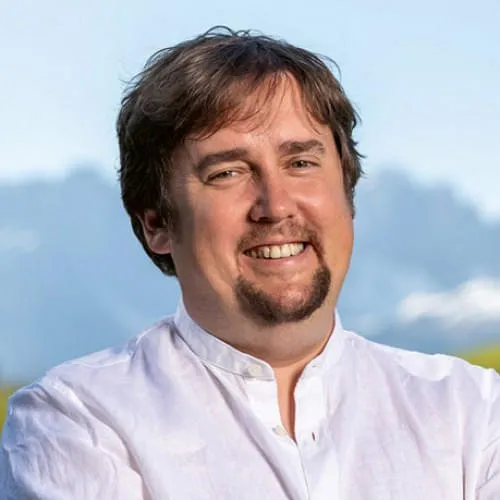 Thomas Neuner
Sales/Acquisition/Marketing/Finance/IT
Owner - Managing Director CFO
tn@aurum-immobilien.com
T: +43 5357 500 20
M: +43 664 15 69 130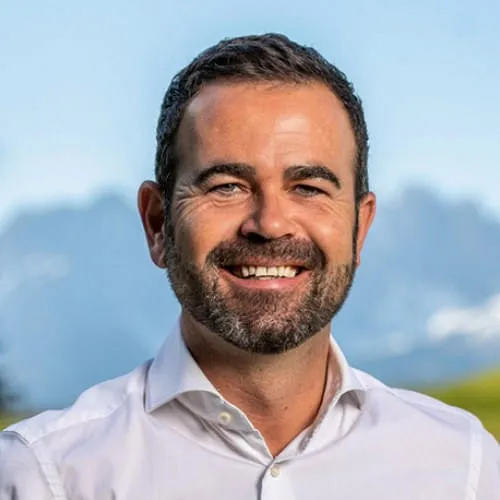 Michael Huber
Sales/Acquisition/Product development
Owner - Managing Director CSO
mh@aurum-immobilien.com
T: +43 5357 500 20
M: +43 664 15 69 120

Your strong partner.

Broad Offering
From small apartments to luxury properties, from city life to idyllic country houses. Our portfolio impresses with
regional diversity.

Happy Customers
In recent years we have been able to successfully broker more than 250 properties for our customers.

Years of experience
Overall, we have more than 26 years of experience in the real estate industry and therefore have the best contacts and knowledge of the market.

Authentic & Regional
We are authentic, grew up in the region and have deep roots

Distribution & Marketing
Through our partner SAVILLS, with over 500 offices worldwide, we have access to buyers all over the world. We are ranked top on international real estate portals.

Appreciation
We always focus on people and their individual needs. With our customers and partners, we maintain a very close and personal relationship at eye level.

Constant development
Our journey as a threesome began in 2018, and in 2021 we opened our second mainstay with Aurum Alps Invest. The team currently has seven motivated employees.
Why you should choose Aurum properties.
Aurum Immobilien GmbH & Co KG is a new, innovative real estate agency in the Kitzbühel region, which was founded in 2018 by us, three locals Michael Huber, Anita Kneringer and Thomas Neuner.
We offer properties of all sizes and categories. From small one-room apartments to large country villas, from demolition properties to luxury properties, as well as property developers and investors.
You, the customer, are our focus. We are available for you at any time outside of our office opening hours, as well as on weekends and public holidays.
In addition, we offer our customers a holistic concept. Our many years of experience, our knowledge of the market and our successful partner network enable us to offer you a comprehensive portfolio of services. From the planning, interior design, questions about housekeeping or a craftsman service to the desired home staging, you as a customer benefit from our contacts. Because our motto is: Our service does not end with the handing over of the keys. Due to our personal support and intensive cooperation, we remain in contact with our customers even after a successful transaction and are always available for any real estate issues and assistance.