To Buy



Wir freuen uns auf Ihre Anfrage
We find what you search!
Are you looking for your dream property in the Kitzbühel Alps?
Then we are the right contact for you.
We grew up here in the region and have strong roots, which gives us easy access to real estate in the region.
We can assure you of a professional and discreet handling.
Simply send us your personal search query and we promise to do everything we can to find your dream property.
The Aurum Network
Access our long-standing and regional network. We would be happy to recommend experts for a wide range of specialist areas.
Please contact us and we will be happy to provide you with contact details and information on your respective request.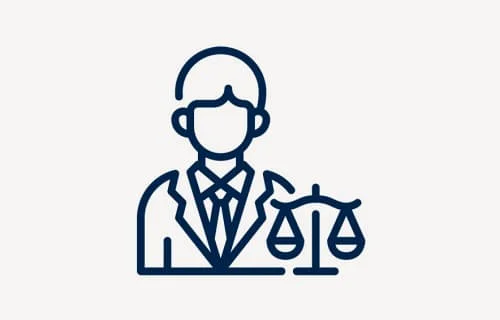 Lawyers, tax consultants & notaries
We can put you in touch with a resident and professional tax advisor for individual information on real estate income tax relating to your sale or any other important tax information in connection with your intention to buy or sell.
Renowned, regional, competent and trustworthy lawyers with fair conditions for the fiduciary processing of real estate purchases are also part of our network. After a successful purchase offer, we are happy to ensure that all the necessary information and documents for the preparation of the purchase contract are forwarded to the respective lawyer.
In Austria, the notarial deed is "quick and painless". The contract will no longer be read out. We would be happy to recommend a reputable notary's office in your area.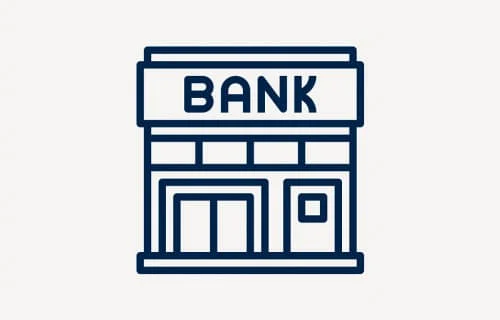 Funding Matters
We work closely with regional banks. We would be happy to provide you with a recommendation for professional and fast financing advice.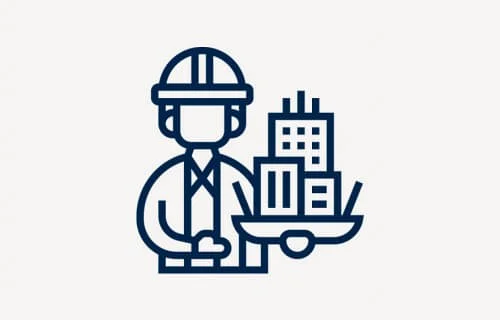 Architects
Are you planning a conversion or do you have questions about building a house? We will be happy to provide you with the contact details of renowned construction engineers and architects in the region.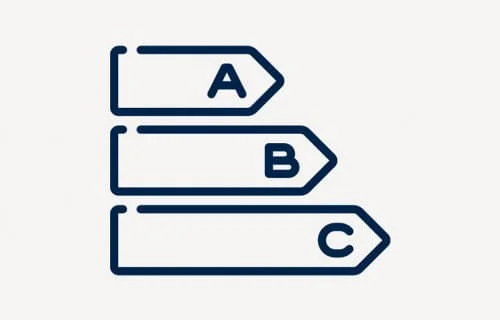 Energy certificate issuer
If you wish, we will commission the energy certificate issuer on your behalf. We work together with regional specialist offices, who assure us of a quick, competent and also inexpensive creation.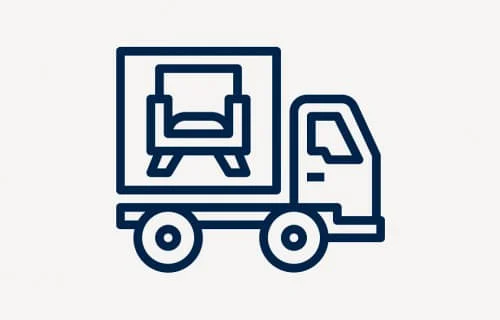 Interior decorators & home staging
You already have clear ideas or ideas about how you want to equip your new property, but you simply don't have the time to take care of it yourself or you are unsure and don't have the right touch for a harmonious interior - we will be happy to recommend the best regional ones interior decorator. Another magic word in connection with interior design and real estate sales is called home staging. Because the first impression counts, we have partners who are happy to take care of the home staging of your property. These prepare your property for sale or rent for an ideal brokerage. Home staging shortens the selling time and increases the achievable price.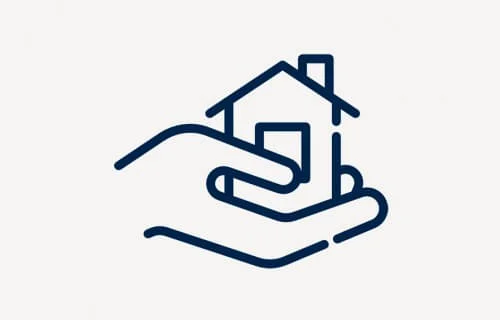 Insurances
Very few of us have the time and desire to deal with policies, coverage levels, and much more. to put apart. We would be happy to recommend renowned local and independent insurance brokers.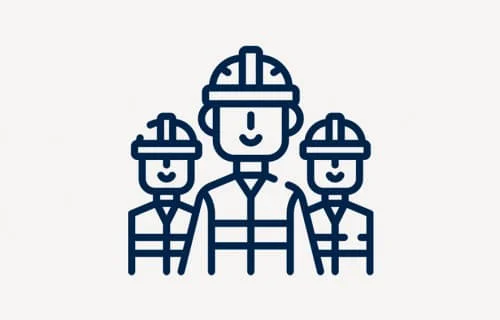 Handyman
Does your property need renovation or repairs? We provide you with competent partner companies of craftsmen from a wide variety of trades.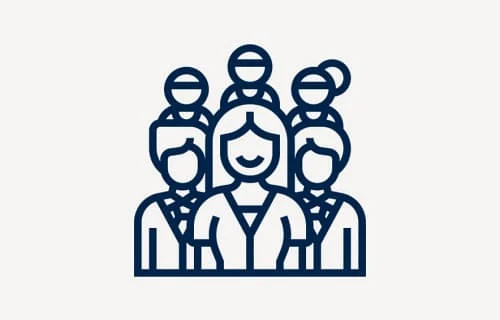 Caretakers and Cleaners
Do you want to enjoy your time in your new property and not spend it cleaning, shopping and working around the house? We will be happy to provide you with contact details for cleaning staff and housekeeping companies.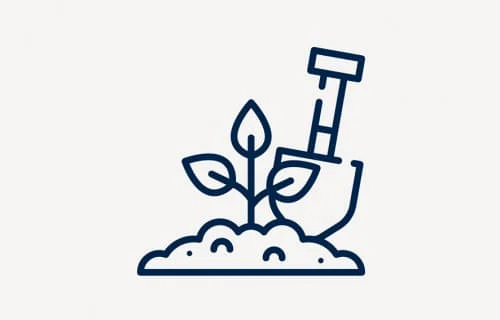 Garden design
Enjoy and relax in your garden, the tiresome gardening work will be done by professionals. Or would you like to upgrade your property with a professional garden design? We would be happy to put you in touch with gardeners and gardening specialists.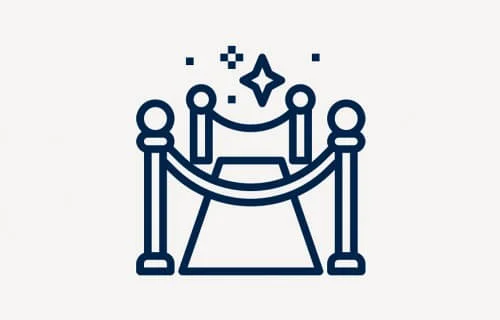 Events, meetings & clubs
In a new environment, it takes a little time to settle in and become integrated. We are happy to support you with tips and advice on important events and possible memberships, so that you quickly feel "at home".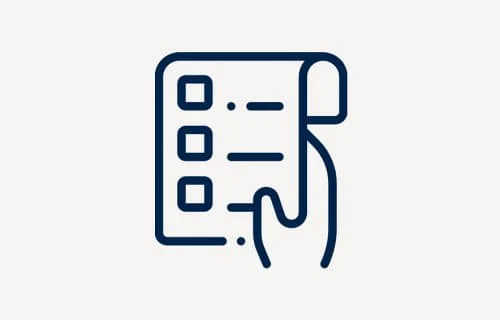 Infrastructure facilities near your new property
You have bought a property and now need help finding doctors, restaurant recommendations, excursion destinations, etc.. We would be happy to help you and send you information about the existing infrastructure for your new home.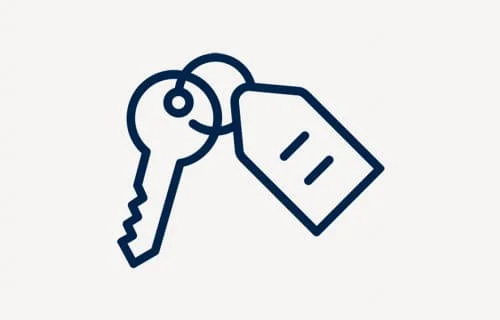 Short term rental
Have you ever thought about renting out your holiday property when you cannot use the property yourself? We would be happy to put you in touch with regional rental agencies.

Your strong partner.

Broad Offering
From small apartments to luxury properties, from city life to idyllic country houses. Our portfolio impresses with
regional diversity.

Happy Customers
In recent years we have been able to successfully broker more than 250 properties for our customers.

Years of experience
Overall, we have more than 26 years of experience in the real estate industry and therefore have the best contacts and knowledge of the market.

Authentic & Regional
We are authentic, grew up in the region and have deep roots

Distribution & Marketing
Through our partner SAVILLS, with over 500 offices worldwide, we have access to buyers all over the world. We are ranked top on international real estate portals.

Appreciation
We always focus on people and their individual needs. With our customers and partners, we maintain a very close and personal relationship at eye level.

Constant development
Our journey as a threesome began in 2018, and in 2021 we opened our second mainstay with Aurum Alps Invest. The team currently has seven motivated employees.