Looking to Buy


WE FIND WHAT YOU SEARCH!
Are you looking for your dream home in the Kitzbühel Alps?
We are ready to work hard on your behalf!
As locals who grew up in the area we know it from the inside out and always have valuable insider information at our fingertips.
We are real estate experts who pride themselves in providing professional and discreet services to all of our clients.
Just tell us what you are looking for and we will help you find the perfect match!


We are looking forward to your inquiry
The Aurum Network
Access our long-standing and regional network. We would be happy to recommend experts for a wide range of specialist areas.
Please contact us and we will be happy to provide you with contact details and information on your respective request.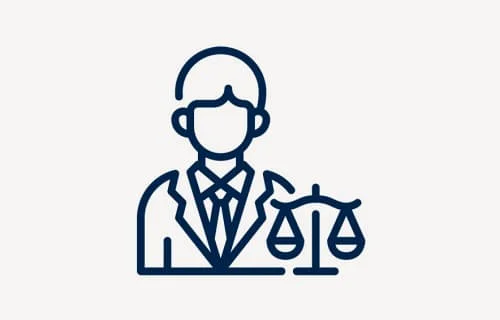 Lawyers, Tax Advisors & Notaries
We are happy to recommend an experienced local tax advisor who can provide a full range of tax compliance and consulting services regarding your real estate sale and/or purchase.
Our partner network also includes renowned and knowledgeable local real estate attorneys who can help you navigate the process of buying real estate. After the seller accepts your offer, we can forward all the necessary documents and papers required for the closing of the sale to your attorney.
In Austria, notarial acts are fast and easy. We are happy to recommend a trustworthy notary near you.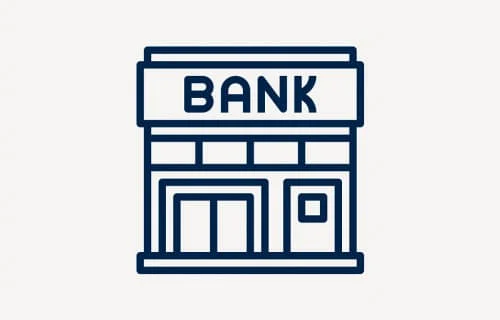 Financing
We collaborate closely with local banks and are happy to recommend a competent and professional financial advisor.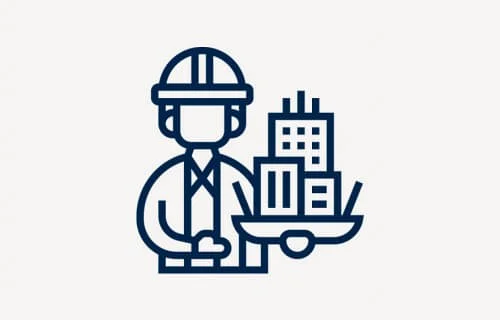 Architects 
Are you considering a remodel or an addition to your home? We can introduce you to established local architects and/or site engineers.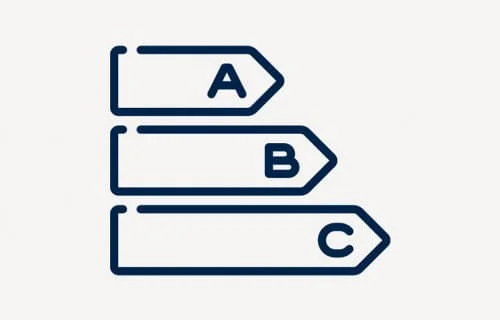 Energy Efficiency Certificate
We can recommend independent inspectors who make sure your home meets all energy efficiency requirements. We collaborate with local authorities to make the process of obtaining the Energy Efficiency Certificate as fast and cost-efficient as possible.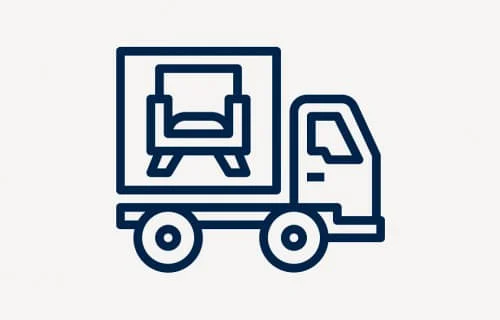 Interior Design & Home Staging
Whether you already have a clear vision of what you want your new home to look like but don't have the time to do it yourself or need help navigating the countless design possibilities, hiring an interior designer can give you that home you've always dreamed of. We can put you in touch with some of the best local interior designers and decorators.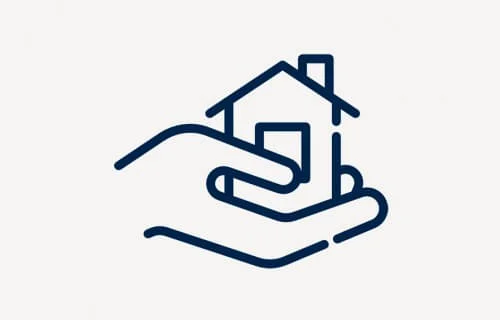 Insurance
Insurance is one of those necessary evils no one likes to deal with. We are happy to put you in touch with trustworthy and independent local insurance brokers.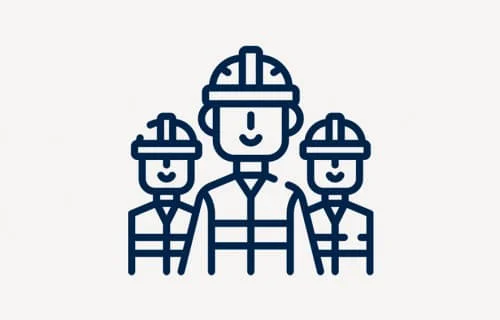 Handymen
Are you looking for someone trustworthy to do some plumbing, painting or electrical tasks for you? Whether you want to do repairs in your home or want to assemble a product you just bought, we can help you find professional service providers for all your needs.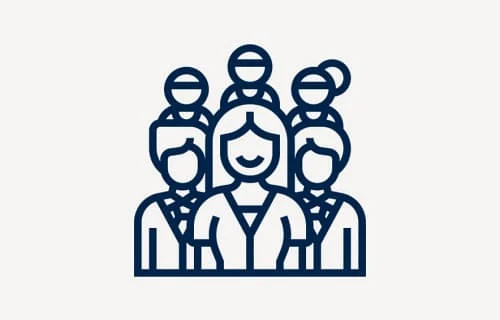 House Maintenance & House Cleaning
Don't want to bother with some tasks like yard work or house maintenance? We are happy to recommend you professional house maintenance and cleaning companies, so you just have to worry about enjoying your home.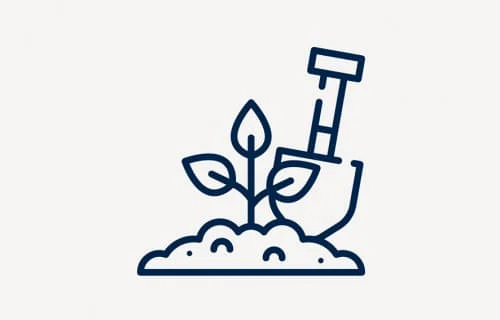 Garden Design & Maintenance
Whether you need help designing your own backyard oasis or want to ensure it looks its best all year round, we can put you in touch with professional garden design and maintenance firms.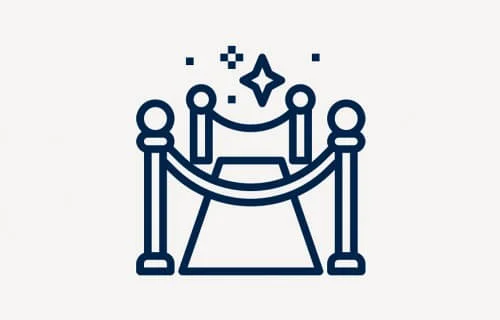 Events, Clubs
It takes time to feel at home in a new environment. Taking part in events or joining a club are good ways to get a feel for a place, and meet locals who share similar interests. We happily recommend social and/or athletic clubs that meet your interests.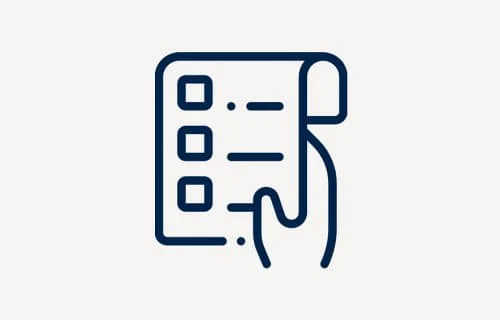 Amenities & Facilites Near You
You have purchased a new home and need help finding doctors, restaurants, stores, attractions, etc.? We are happy to send you information on all the amenities and facilities near you.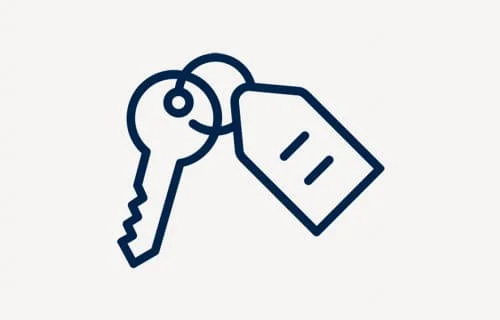 Short-term Rental
Have you ever thought about renting out your vacation home when you are not using it? We can put you in touch with local rental agencies.

Your strong partner.

Broad Offering
From small apartments to luxury properties, from city life to idyllic country houses. Our portfolio impresses with
regional diversity.

Happy Customers
In recent years we have been able to successfully broker more than 250 properties for our customers.

Years of experience
Overall, we have more than 26 years of experience in the real estate industry and therefore have the best contacts and knowledge of the market.

Authentic & Regional
We are authentic, grew up in the region and have deep roots

Distribution & Marketing
Through our partner SAVILLS, with over 500 offices worldwide, we have access to buyers all over the world. We are ranked top on international real estate portals.

Appreciation
We always focus on people and their individual needs. With our customers and partners, we maintain a very close and personal relationship at eye level.

Constant development
Our journey as a threesome began in 2018, and in 2021 we opened our second mainstay with Aurum Alps Invest. The team currently has seven motivated employees.